Sequel Images
Continuing your story
484-412-8158 sequel.images@gmail.com
Storiology

YOUR BUSINESS HAS A STORY TO TELL AND YOUR STORY WILL BUILD RELATIONSHIPS with YOUR CUSTOMERS. online videos make your site 100% more engaging.

A MINUTE OF VIDEO IS WORTH 1.8 MILLION WORDS
VISITORS WILL STAY ON YOUR SITE AN AVERAGE OF 2 MINUTES LONGER WHEN THEY WATCH A VIDEO.

65% WILL RETURN TO YOUR SITE AFTER VIEWING A VIDEO
AND MAKE PURCHASING DECISIONS.

building a youtube channel is an effective way to market your business. over 1 billion users vist youtube every month.

87% of social media users follow their brand's videos.













Since the dawn of time, humans have had stories to tell.
Through word of mouth, photographs, film, art,
video or music.
You have a story to tell.
My mission is to tell your story.
check out these articles on the advantages of adding video to your website & social media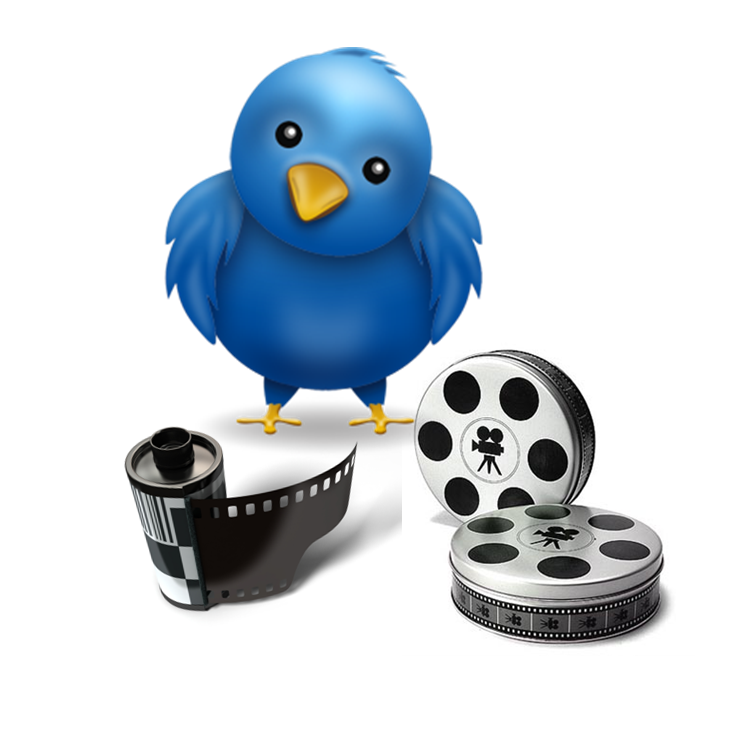 http://weighyourmind.com/video-on-social-media/
http://www.hwahomewarranty.com/Better-Branding-Through-Videos-Create-a-Distinct-Brand-Personality
About
Owner / Producer
Judy Bogad
My professional career has spanned over 35 years. I have been a highly motivated individual who possesses the ability to handle multiple assignments at the same time by setting priorities without compromising qualities of work.
I have worked for three of the most recognizable and successful corporate cultures of my generation: ESPN, McDonald's and QVC.
Click
here
to see my full bio.
Products
Business Videos

Jump start a fledgling business or expand your professional services with web & social media videos. Communicate your mission and personality. Interviews with customers are personal testimonials to your skills & accomplishments. Videos that show how you work give you an advantage over your competition.

Photo videos

Digitally preserve vintage or current photos, slides and artwork. Products include preservation or personal presentation set to music that you select. An individualized tribute for weddings, birthdays, anniversaries, bar and bat mitzvahs and any significant family or organization event.

e commerce

No matter what you sell, video marketing will expand your exposure, increase social media engagement all resulting in more brand impact.
Videos drive customers and revenue to your business.
YOU sell your product, I sell YOU!
Personal Videos

Capture stories and memories on a digital video format. I will use my 35 plus years as a television producer to preserve pictures, voice, gestures, personality and the spirit of individuals young and old. Your personal documentary can be simple or complex and combine individual or group interviews that will be incorporated with your photos, films and videos.
Technology now allows for professional looking distinctive biographies for individuals, families and organizations that were once reserved for the rich and famous.
Add video to your family or organization's website that will enhance and share stories and information using text, interviews, images and music.

Sports

As a former ESPN producer, I will use my knowledge to document a person or team's athletic prowess for coaches, parents and college recruiters. Get the scholarship edge from a professional hi light reel for college bound athletes.
Portfolio
take a look at my latest projects
Right - Camp Na'aleh Summer 2015 Promotional Video
Full bio
At ESPN, I excelled in a male dominated field becoming the first female producer for SportsCenter. I wrote, produced, and reported for Major League Baseball. Reporting on Spring Training, All-Star games, Post-Season playoffs and the World Series occupied me for most of the sports year. During the off-season, I found myself immersed in all of the winter sports that were highlighted on SportsCenter. After eight years of traveling, I transitioned to the position of Video Archive Manager, organizing ESPN's first video library database where current and historical video could be accessed.

While at McDonalds, I wrote and produced corporate videos that were used at national conventions to showcase the success of restaurant owner/operators.

During my 14-year- career at QVC, I implemented the preservation of the network's broadcast history from analog tape to digital media. I collaborated on the development of the network's first Digital Asset Management System to meet the demands of 24/7 live programming for the world's largest shopping network.

I have been a hands-on participant in the cable and digital revolution. As a keen observer of world culture with a love of all things historical, I have a sense of obligation to preserve the past while being aware of cutting edge trends in media, literature, music, sports, politics, culture and technology.

As a player in this revolution, my accomplishments make me uniquely qualified to tell your personal story or provide a positive and creative image of your company through compelling video.
2015. All Rights Reserved. – Sequel Images